Professional Clock Sales & Repairs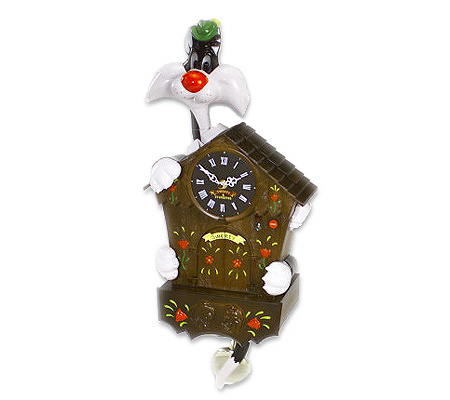 See our eBay sales here
High quality repairs
Professional servicing and refurbishment
Help and Support - Contact Us
Fast and Friendly Service
Trust Us
All our existing customers can tell you how honest and friendly we are. We only charge you for the parts you are willing to pay for, and all work is done with honesty in mind. We love restoring faulty clocks to their working state and your satisfaction is what drives us forward.
Professional
We always act with the highest amount of professionalism. We understand you want a reliable service, and we aim to work as efficiently and closely with you as possible.
Best Support
We have the best turnaround on fixes and restorations. Contact us today for a quote and estimated timeframe for your repair.