We're proud to link & partner with local businesses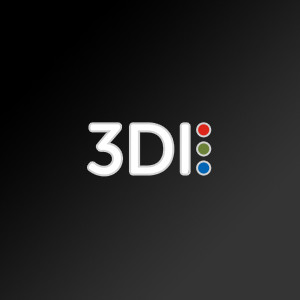 Michael Lannie - 3di
Product Design Consultants
Working with Michael is an absolute pleasure - nothing is ever too much trouble, and I look forward to many more years partnering with Michael and the 3di team. Thank you very much Michael & team.
David Rooke - Airedale Springs
Service Springs
David always goes all out to get us whichever parts we need, no matter how rare they are. Nothing is ever too much trouble, and I am very grateful for the excellent service received.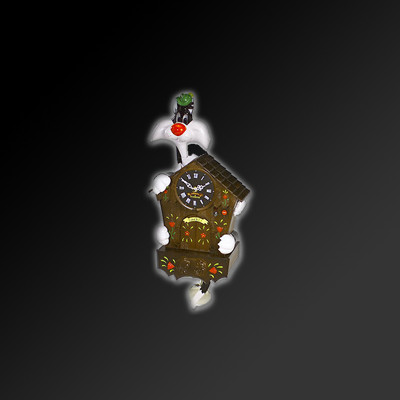 Partner with Us
Your link here
We are looking to partner with more local businesses in Northampton and around the UK. If you believe working with us could help your business, get in touch today!